CiteRight courses receive Law Society accreditation
CiteRight offers CPD credits for training on the essential technology that legal professionals use every day — like Microsoft Word.
This means new ways to formally gain new skills — or simply to sharpen your existing skills.
These courses have been officially accredited by The Law Society of Ontario, The Law Society of Saskatchewan, and The Law Society of British Columbia.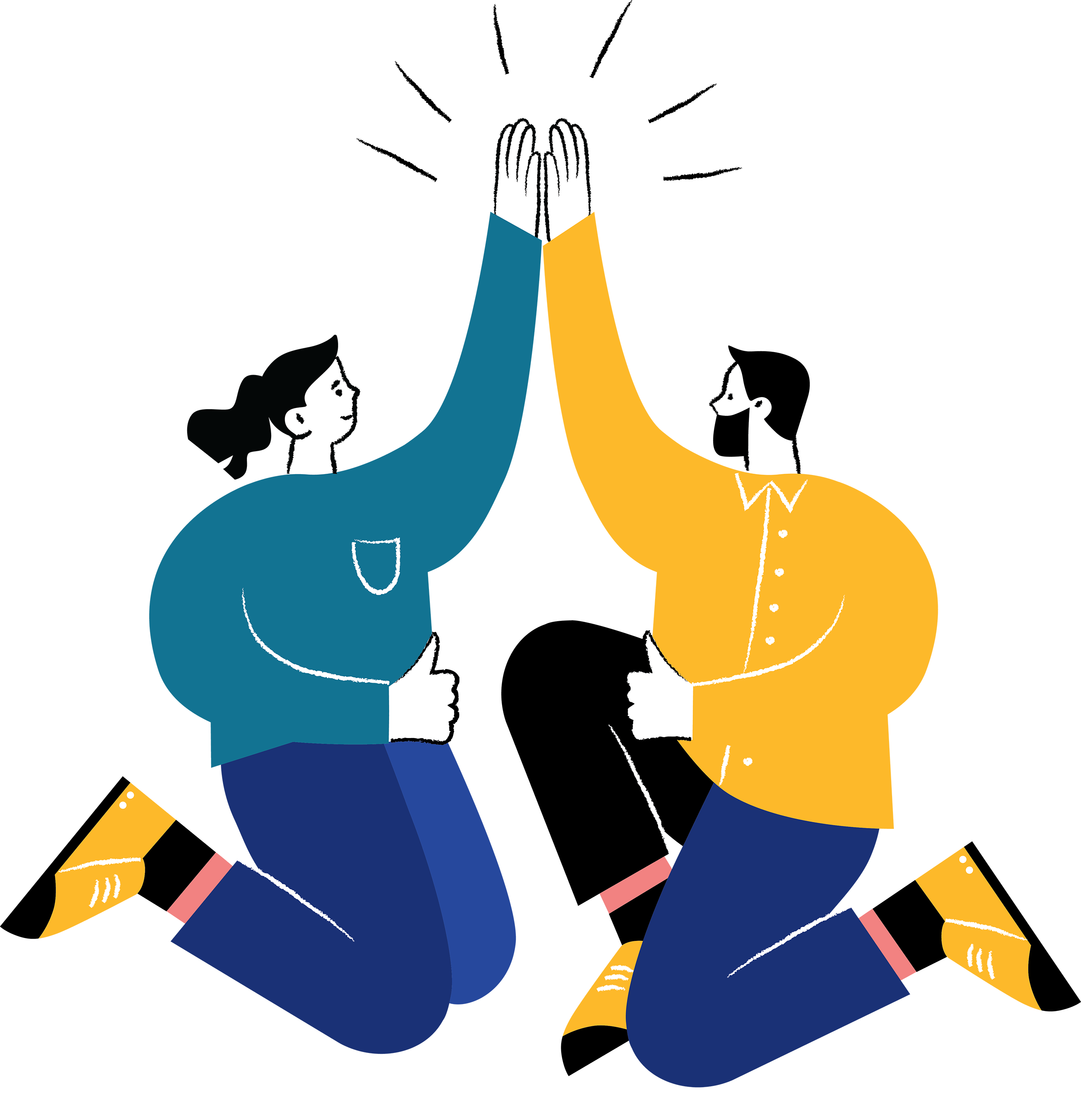 About the course
The Legal Professional's Guide to Microsoft Word
Every legal professional needs to know how to use Microsoft Word. This course is designed to walk you through the basic skills every legal professional needs to become more efficient and less frustrated with common formatting issues.

Key learning objectives of this course:
Build a basic understanding of the features available in Microsoft Word that comprise the structures of various legal documents. A heavy emphasis is placed on litigation practice.
Learn to use the tools and features in Microsoft Word available in practice and apply shortcuts in the drafting process.
Demonstrate best practices for the creation and modification of legal documents.
In this 90-minute course, we'll cover:
Formatting and Styles
Quick parts
Bullets and numbering
Navigating your document
Hyperlinking
Track changes and commenting
Frequently Asked Questions
I'm not in Ontario, BC, or Saskatchewan. Can I take the courses?
Yes! Anyone is welcome to take the course. The courses have received official accreditation from the Law Societies of BC, Ontario, and Saskatchewan. and may also be eligible for CPD credits elsewhere — though you should confirm with your own law society as needed.
What kind of CPD credits are attendees eligible for?
Attendees of the Legal Professionals' Guide to Microsoft Word: Level 1 are eligible for 1 hour and 30 minutes of professionalism credits in Ontario, British Columbia, and Saskatchewan.
How will I be able to post my hours to the Law Society?
Once the session is over, you'll get a confirmation email with the name of the course and relevant information you'll need to submit to the Law Society.
I already know a little about Microsoft Word. Will this course really help me all that much?
Yes! This course was specifically designed for individuals who use Microsoft Word regularly. Our instructors are experts at Microsoft Word and have been working in the legal technology space for several years.
What does it cost to attend this course?
It's free! At this time, we're not charging for any of course offerings.